Custom Page
WRITING MATTERS!!!
"There is no greater agony than bearing an untold story inside of you." - Maya Angelou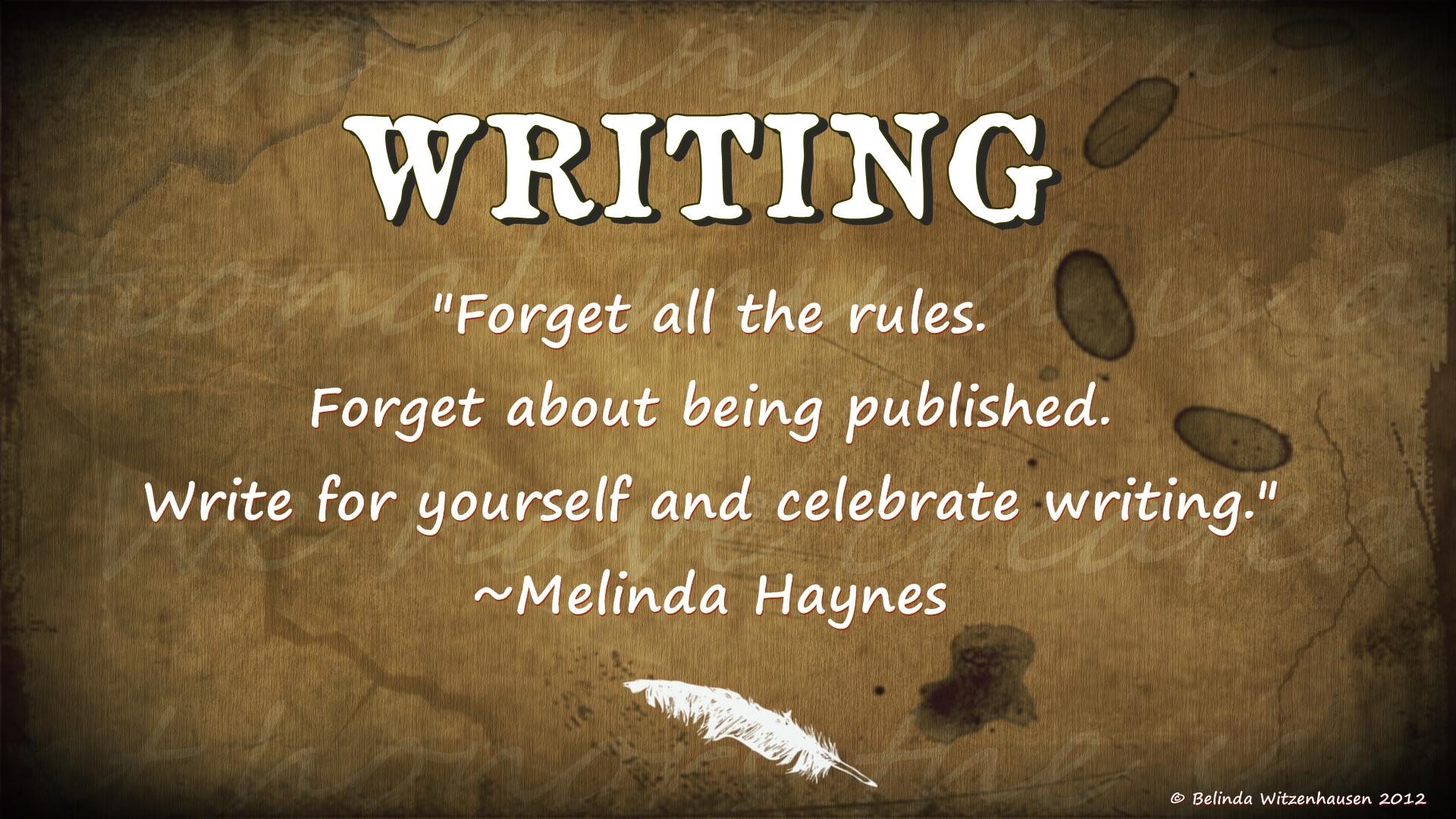 This will be the place to keep up with happenings in all of my classes. I will do my best to make sure this up to date and useful material is uploaded on a weekly basis. This page is useful for observing overall class policies and curriculum choices. Feel free to print out any material found on this page for personal use.
I am going to include all important documents in my "file manager" category that is found next to my family picture. This will also include class syllabi, so feel free to check those out and see what my class is all about (at least see a rough overview).